WHY CHOOSE US?
THE ACIT & IFTV DIFFERENCE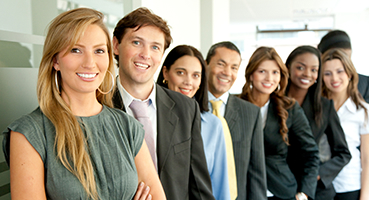 OVER 20 YEARS OF EXCELLENCE…
IN TECHNICAL AND MEDIA EDUCATION
The Australian College of Information Technology and Institute of Film and Television excel at incorporating current industry trends into academic programs.
We bring you over two decades of success in technology and media education. This legacy is your open door to an outstanding career in Digital Media, and Information and Communications Technology.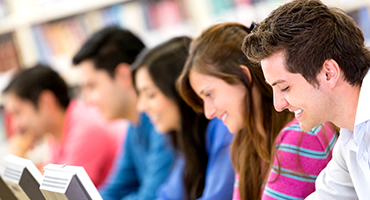 INDUSTRY APPROVED TRAINING
Join with us and our leading technology partners as you take your own journey. Experience the most authentic, up-to-date hands on training available. Benefit from decades of course development experience and the dedication of our committed and caring instructors. Acquire expertise from the technology giants that shape our world - Microsoft, Cisco Systems, Juniper Networks, and VMware.
As an ACIT & IFTV student, you will have access to the finest people and technology, as well as our renowned Internship Program, designed to give you real world experience and the confidence to move into your future career.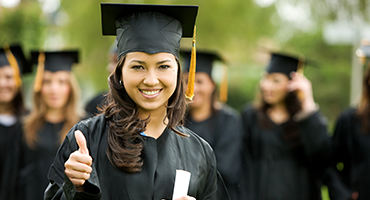 SCALABLE EDUCATION PATHWAYS
ACIT programs allow you to continue your studies through to Bachelors and Masters Degrees through credit transfer arrangements with some of Australia's best universities.
A qualification from ACIT & IFTV will equip you with the skills to select from a diverse and exciting range of career options. The only limits are those you set for yourself. It is time to discover a world of possibilities!
Meeting the Diverse Needs of All Students
Australian society is more diverse than ever before. The teaching force at the Australian College of Information Technology (ACIT) and Institute of Film and Television (IFTV) have geared up in the midst of an expanding international student population to cater to their diverse needs.
Towards all the college's students, ACIT & IFTV makes a focused and determined effort to provide the skills, attitudes, and knowledge they need to be successful in the globally interdependent community that we live and work in.
Our campus is located in Australia's most beautiful major city, the Gold Coast, offering a vibrant and safe environment in which to learn and grow. Students benefit from our smaller class sizes, access to highly qualified and caring teaching staff and a wide-range of support services.
Be stimulated by the diversity of thought and culture as you study with students from many countries. Combine this with the natural beauty of our region and enjoy a vibrant and dynamic learning environment.
Take advantage of our international graduate employment program to gain international experience in full time paid employment.
The college offers specialised services, internship and placement programs, as well as official training resources for certification through major industry partners.
As we look towards our digital future we see an exciting array of opportunities for technologists, innovators, and designers.  Join the hundreds that have gone before you to successful and rewarding careers.